801 York Mills Road, Unit 103A, Toronto, Ontario M3B 1X7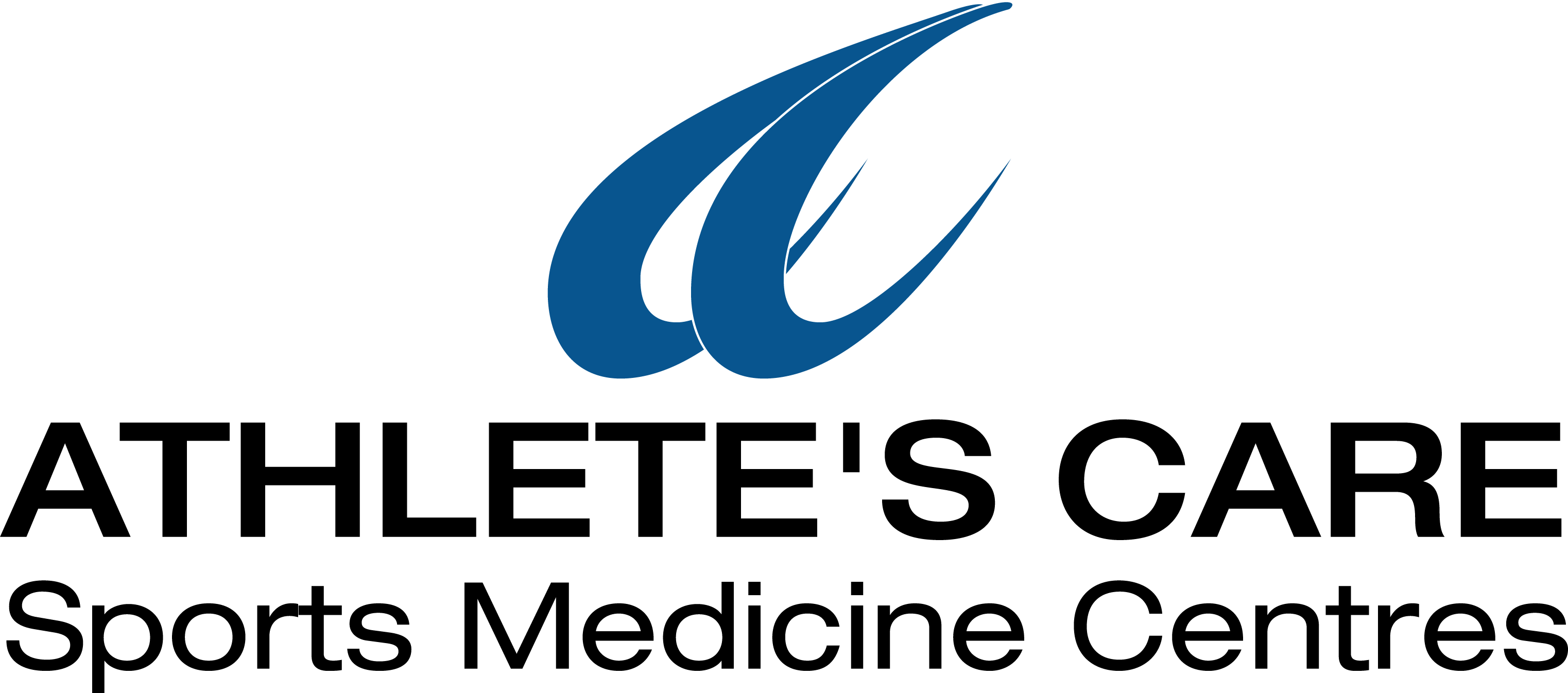 Our response to COVID-19 and how we are keeping you and our team safe. Click here for more information.
York Mills Toronto

Physiotherapy &

Sports Medicine
Doctors and Physiotherapists working together to eliminate your pain
Click to Call:

437-291-3603 Effective Treatment. Direct Billing to Your Insurance Company.
The team in midtown Toronto at Athlete's Care York Mills and Leslie, are trusted and experienced healthcare providers who believe in a dynamic, active approach to rehabilitation. Whether you have a sport related injury, a workplace injury or if you're experiencing pain caused by everyday activity, we can help! Book an appointment today and see why thousands of patients have trusted us with their sports medicine needs.


Click to Call:

437-291-3603

"Friendly and knowledgeable staff. Personalized approach and thorough assessment of your concerns. Therapy plan geared towards specific injuries related to various sports and step by step recovery goals. Several members of my family have been seeing Omar for physiotherapy with great improvement and excellent results. Massage therapy with Helen was an essential part of my effective recovery and pain relief. Free parking and online booking system that is easy to navigate. I am very pleased with my experience. Their high level of service exceeds my expectations!" - K.T

"My experience has been great! Kate is a great physiotherapist! Her goal is always to get you better . I have also gone for some massage therapy there and Ryan is always listens and is able to work on the areas you need." - S.S

"An amazing place with very friendly and knowledgeable staff. referred here after my ACL surgery. The front desk people are always smiling and welcoming and they try to work around your schedule. I worked with Ghazal who had extensive knowledge and had me back on feet and doing various exercises within 3 weeks of my surgery. Highly recommend!" - K.M
Home to all your sports medicine needs
Multifaceted Treatment

Modern Equipment
Our approach to treatment often includes a combination of 'hands-on' manual therapy techniques, acupuncture, exercise programs, performance taping and the latest in modern therapy equipment.
Detailed Assessment

Personalized Treatment
Our goal is to provide you with the appropriate care necessary for a quick return to doing what you enjoy.
Easy Booking Convenient Treatment Sessions
Our constant focus is always to provide you with the most effective treatment necessary to get you feeling better.
Easy online booking.

Early morning, evening and weekend appointments

In Person & Virtual Care
Direct Billing

Insurer Accepted
Our goal is to provide you with high quality physiotherapy treatments that are hassle-free. We are able to bill directly to most insurance companies on your behalf. Not sure if you're covered? Give us a call and we will direct you to the appropriate resources to find out.
Meet Your Physiotherapy Team
Click to Call:

437-291-3603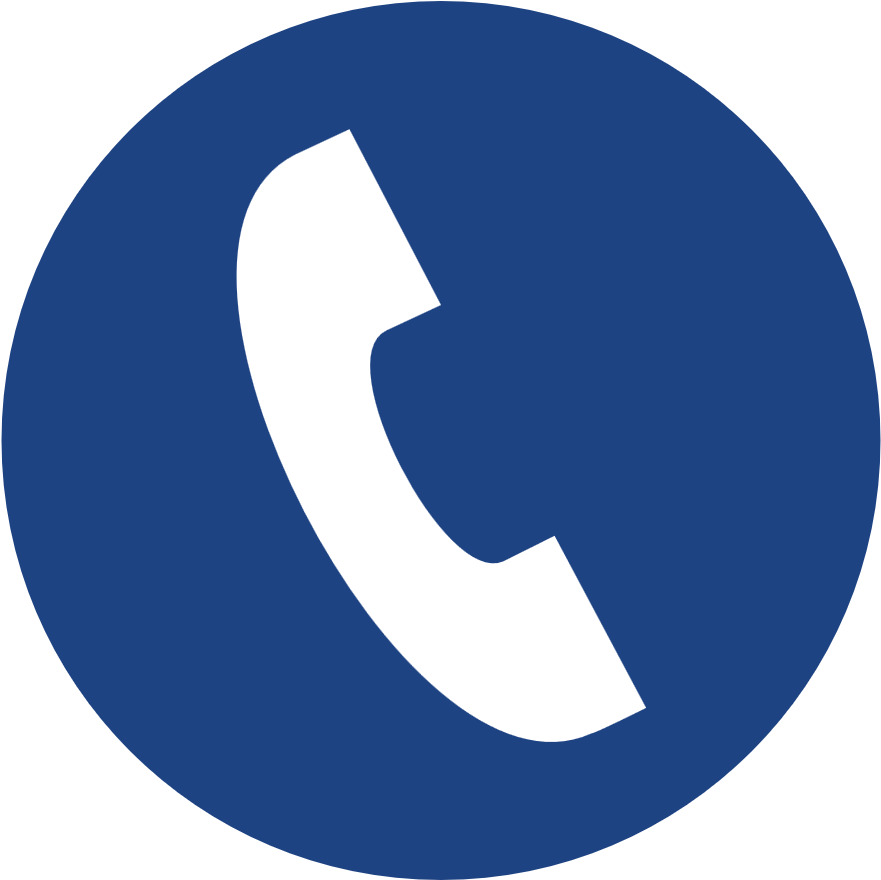 Kate Moffett, MScPT, BAKin(Hons)
Registered Physiotherapist

Medical Acupuncture

Post-COVID Cardiorespiratory Physiotherapy
Kate graduated with a Masters of Science in Physical Therapy from Queen's University. She has a strong focus on patient-centred care, with a goal of ascertaining each individual's unique biopsychosocial needs and personal goals. She also has an interest in, and experience treating vestibular conditions such as BPPV (vertigo), vestibular hypofunction, and balance impairments. Kate also provides cardiorespiratory physiotherapy assessment and treatment to assist with the management and rehabilitation of post-COVID symptoms.
Registered Physiotherapist


Acupuncture & Dry Needling

ACL Rehab
Omar graduated from Queen Margaret University in Edinburgh, Scotland in 2016 with a MSc in Physiotherapy. Omar has a passion for helping people and aims to get them back to their best physical and mental state. He believes in a holistic approach to health and rehabilitation through the means of exercise, education and manual therapy. Omar has a clinical interest in ACL prehab/rehab. He believes that the recovery process is a unique one - not just physically, but mentally as well. He believes that patients returning from ACL tears need a patient-centred rehabilitation program catered to each individual specifically.
Hilary Mallinger, MScPT, BKin

Registered Physiotherapist


Sport Physiotherapy Canada Certificate

Runner's Program
Hilary completed her Master of Science in Physical Therapy at Queen's University. Hilary is also a Clinical Instructor for the University of Toronto's Master of Physical Therapy Program, as well as a sessional instructor with the University of Toronto's Faculty of Kinesiology and Physical Education. Outside of the clinic, Hilary has worked with Team Canada Senior Women's Indoor Volleyball as a high performance physiotherapist.
Ghazal Moazezekhah, MScPT
Registered Physiotherapist


Medical Acupuncture

Certified Pilates Practitioner
Ghazal is a Physiotherapist with a passion for people. She graduated from University College Dublin with a Masters of Science Degree in Physical Therapy. Ghazal believes in an active approach to assessment and treatment. She works with clients to identify function goals and make positive lifestyle changes. She uses hands-on manual therapy, modalities, Neurofunctional acupuncture, and targeted active exercise programs to successfully treat various conditions and physical pain problems.
Registered Physiotherapist


Manual Therapy

Medical Acupuncture



Clement graduated from the Masters of Physical Therapy program at University of Toronto. Clement appreciates the value of manual and active therapy, and believes in helping his clients understand their injury so they can take an active role in restoring their mobility and function. He utilizes a combination of manual therapy, exercise prescription, electrical modalities, and education to help clients achieve their goals.
Sherry is known for her positive attitude and smile, which puts people at ease. She completed her Master of Science in Physical Therapy at Sheffield Hallam University. Sherry's treatment techniques include a combination of education, modalities, lifestyle modification, manual therapy, and an exercise prescription.
Meet Your Team of Registered Massage Therapists
Click to Call:

437-291-3603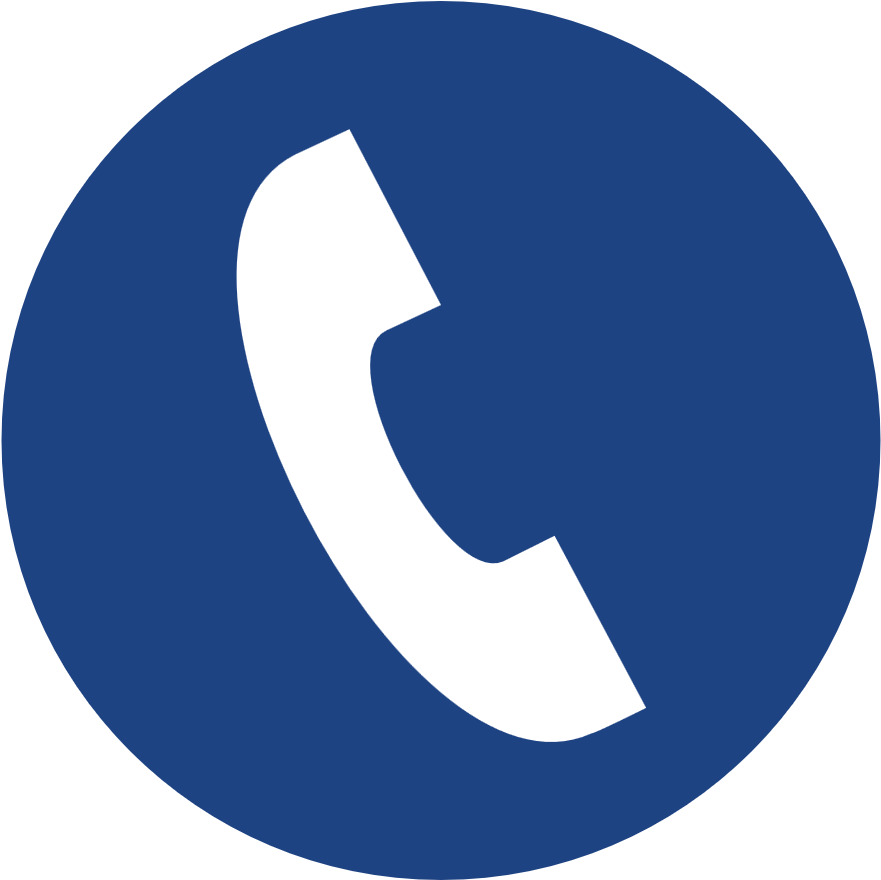 Registered Massage Therapist
Colin is a graduate of The Canadian College of Massage and Hydrotherapy. He is passionate about the science of pain, and understands that a large component of chronic pain manifests itself through the brain. Coin will strive to apply this knowledge in an attempt to get you back to your sport of choice, or improve your quality of life.
Registered Massage Therapist

Registered Acupuncturist
Helen Wu Lin graduated from massage therapy program at Kikkawa College, winning the award for the highest academic and clinical achievement in the graduating class. She is also a registered acupuncturist and traditional Chinese medicine practitioner with experience in hospitals and clinical settings. Helen integrates traditional Swedish massage with acupressure, trigger point therapy, myofascial release and deep tissue massage for repetitive strain injuries, compression syndrome and soft tissue trauma.
Registered Massage Therapist

Fascial Stretch Therapist
Ryan graduated from Canadian College of Massage and Hydrotherapy (CCMH). He has worked in a clinical treatment setting at CCMH and treated many types of individual cases, from those with acute or chronic injuries, to those in post-operative care. Ryan enjoys treating a variety of cases and excels at creating specific individual treatment plans for each client.
Meet Your Chiropractic Team
Click to Call:

437-291-3603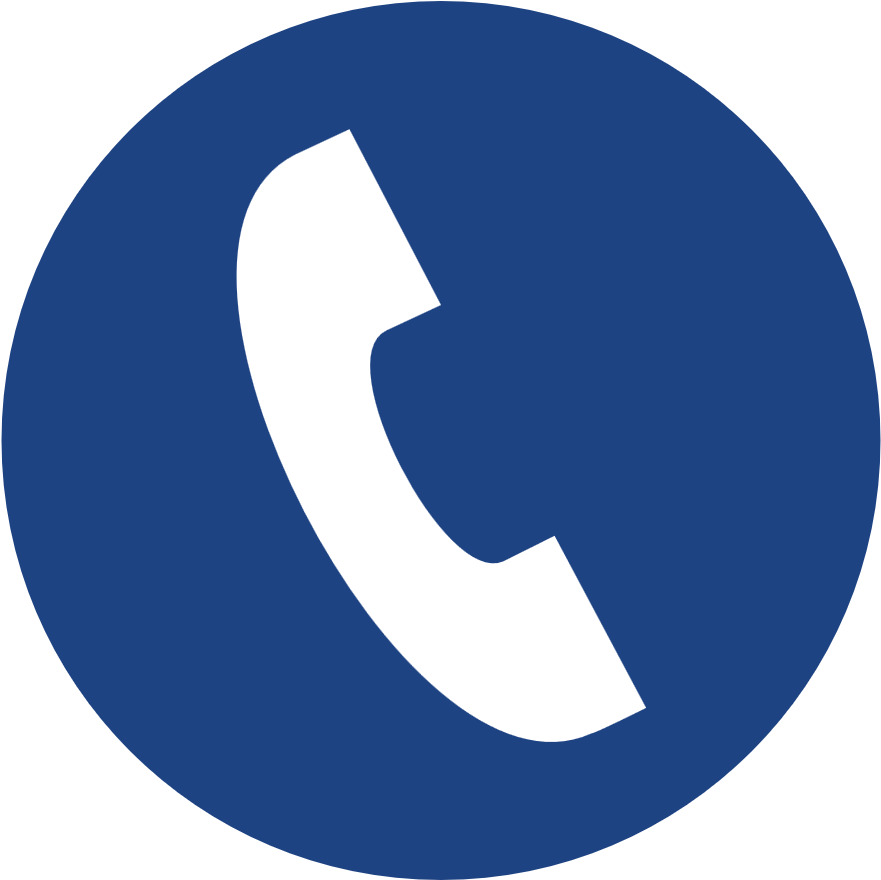 Dr. Bryan Woo, DC, BSc(Hons)
Chiropractor

Medical Acupuncture

ART® Provider
Dr. Bryan Woo graduated from the New York Chiropractic College with his Doctorate in Chiropractic. He specializes in sports performance, chronic pain, spinal health, physical therapy, functional exercise rehabilitation, and postural re-education. As a diversified practitioner, he combines integrated manual techniques such joint manipulations, Contemporary Neurofunctional Medical Acupuncture, and Active Release Technique, with the primary goal of normal physiological function restoration, while reducing pain and dysfunction.
Chiropractor

Medical Acupuncture

ART® Provider
A graduate from Palmer College of Chiropractic, James has actively pursued and continues to learn and integrate effective therapies and techniques following the Functional Integrated Therapy (FIT®) method including: Contemporary Medical Acupuncture, Active Release Techniques®, chiropractic joint manipulation, and custom orthotic casting. In practice, James has consulted athletes ranging from the recreational level, to professional athletes from the NHL, MLB, CFL, UFC, TKO, Affliction MMA, as well as members of the Canadian National Bobsled team, and Baseball Canada's Senior National and Olympic teams.
Wide Range of

Therapy Solutions All In One Place
Using a combination of therapy options, our physiotherapists,

massage therapists and chiropractors will develop a personalized treatment plan that gets you results.
Physiotherapy

Exercise Rehabilitation

Medical Acupuncture

Dry Needling

Manual Therapy

Kinesio Taping

Shockwave Therapy




Laser Therapy
Massage Therapy
Chiropractic Care
Fascial Stretch Therapy
Active Release Technique

HA Viscosupplementation

Orthopaedic Bracing

Orthotics
Experienced Team. Trusted Professionals
At Athlete's Care we pride ourselves on providing a high standard of care to all of our patients, athletes and non-athletes alike. All of our locations are open for In Person care and we continue to offer Virtual Care sessions for patients who prefer to receive treatment in the comforts of home or who are unable to attend an in person appointment. Take a look at our COVID safety plan and the measures we have implemented to help keep you and our team safe: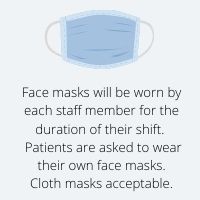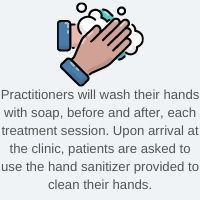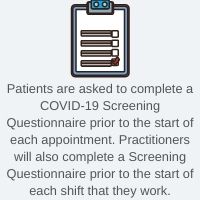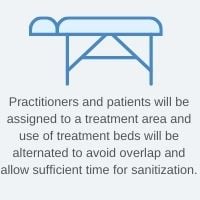 Successfully Treated these

Common Injuries
Ankle - Sprains and Strains

Arthritis - Osteo Joint Pain

Back Pain

Bursitis

Concussions

Elbow - Tennis, Golfer's

Foot - Plantar Fasciitis, Achilles Tendonitis

Hip - Fracture, OA

Knee - ACL, MCL, Meniscal, Tendonitis

Neck - Strain
Osteoporosis

Overuse Injuries

Patella Tendonitis

Plantar Fasciitis

Pre and Post Surgical Rehabilitation

Sciatica - Piriformis Syndrome

Shoulder -Frozen, Rotator Cuff

Sports Related Injuries

Strains & Sprains

Wrist - Carpal Tunnel, DeQuervian's
Frequently Asked Questions
What happens if I'm not covered by insurance?
Some patients do pay out-of-pocket for physiotherapy. We accept most major credit cards, debit, and cash. We provide only the therapy you need, and we will empower you to supplement your in-clinic care with a home care program.
Do I need to bring anything with me?
If you plan on having insurance cover your treatments, bring your insurance information and we can look into whether direct billing for physiotherapy is an option with your insurance provider. Bring your referral or doctor's note, if you have one. Wear comfortable, loose fitting clothing.
What happens on my first visit?
You will be thoroughly assessed by a Registered
Physiotherapist. The physiotherapist will develop an appropriate treatment plan and get you started with treatment right away.
Is a doctor's referral necessary?

A doctor's referral isn't necessary, but in rare cases, our physiotherapist may need you to see your doctor or a sports medicine physician to get further testing done. Note that some extended insurance may require doctor's referral to get reimbursements for physiotherapy as well.
What shall I wear?
Comfortable, loose fitting clothing is suggested as specific areas in the body are subject for evaluation and treatment. For instance, if the issue is on you knee then it's better to wear shorts or loose fitting pants that can be rolled up.
How many treatments do I need?
Number of treatments depends on your condition and the severity of your injury. Everyone responds differently to their type of treatment, but you will know on day 1, before you leave, what is suggested.
Click to Call:

437-291-3603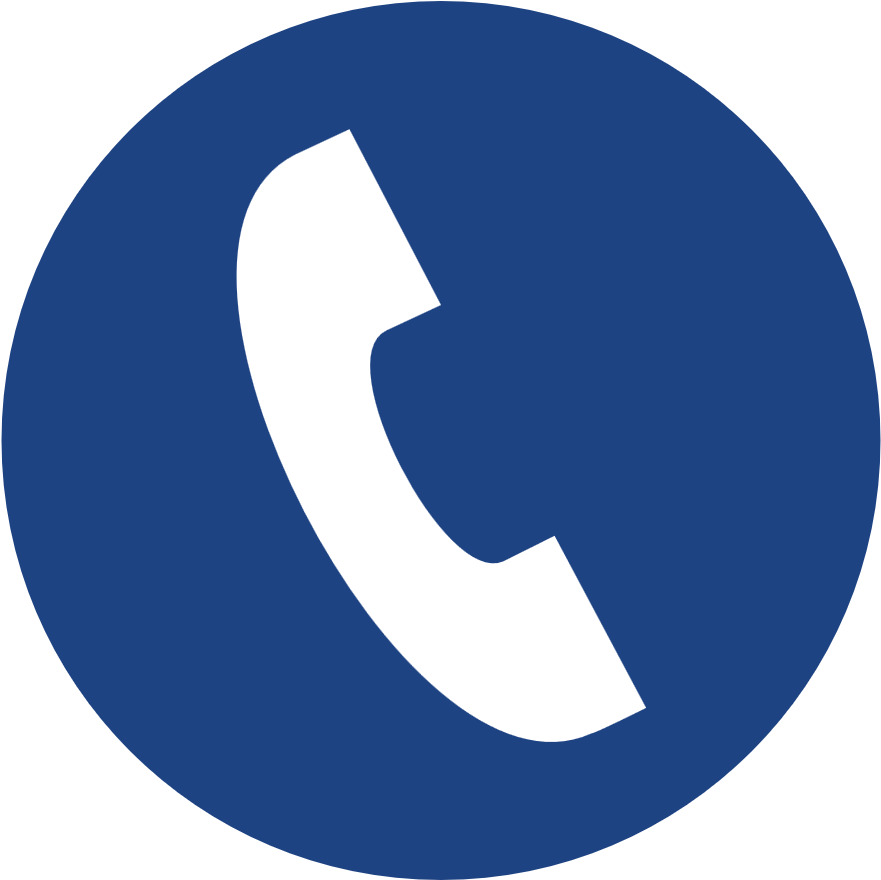 Click to Call:

437-291-3603

"I came to Athlete's Care based on a recommendation from a friend for treatment for an arm/shoulder injury. Overall - excellent!! Staff is friendly and knowledgeable, appointments are kept on time. I met with Hilary. Her assessment was thorough, the treatment is effective and her advice is helpful. In a very short period, not only are my arm and shoulder greatly improved, but my overall strength is improved as well. Very happy with the outcome."
– F.V. Athlete's Care York Mills & Leslie
Click here for more patient testimonials
Effective, Personalized Care for physiotherapy and all your sport medicine needs.